Silicone Rubber Manufacturing Capabilities
If you are looking for an experienced molded rubber parts manufacturer, please contact us.Hsen Fong Rubbercan provide you with rubber molding expertise and state-of-the-art rubber injection molding technology that ensures top quality molded rubber parts.Whether you need rubber caps, seals, gaskets, bellows, or other molded rubber parts, Hsen Fong Rubber Works can take your part from products designing to finished product.Using the latest technology Hsen Fong Rubber produces a wide range of precision molded rubber products that will meet any customer's exacting requirements.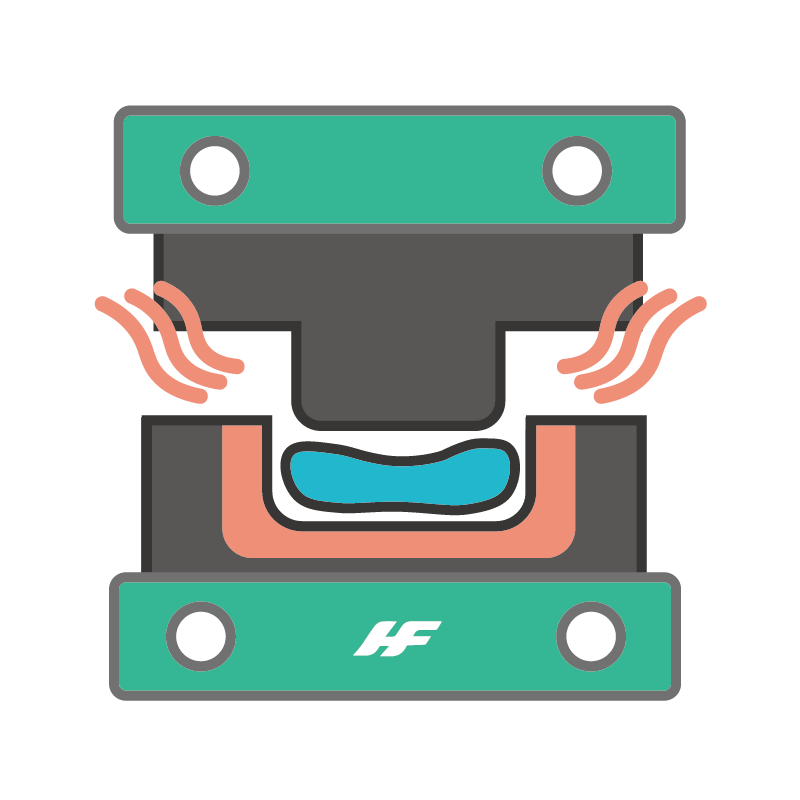 Compression Molding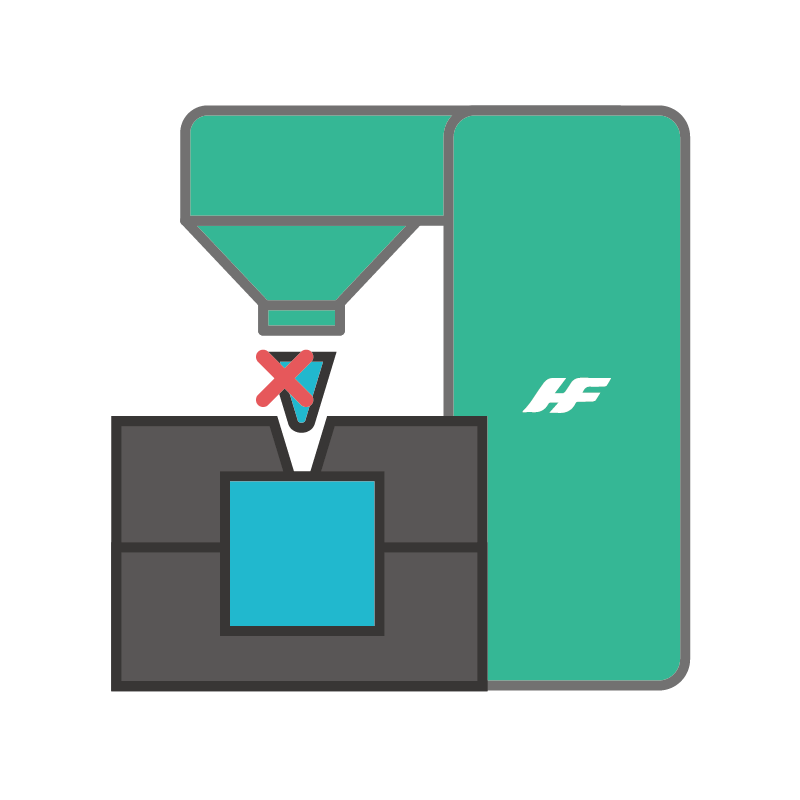 Transfer Molding
Injection Molding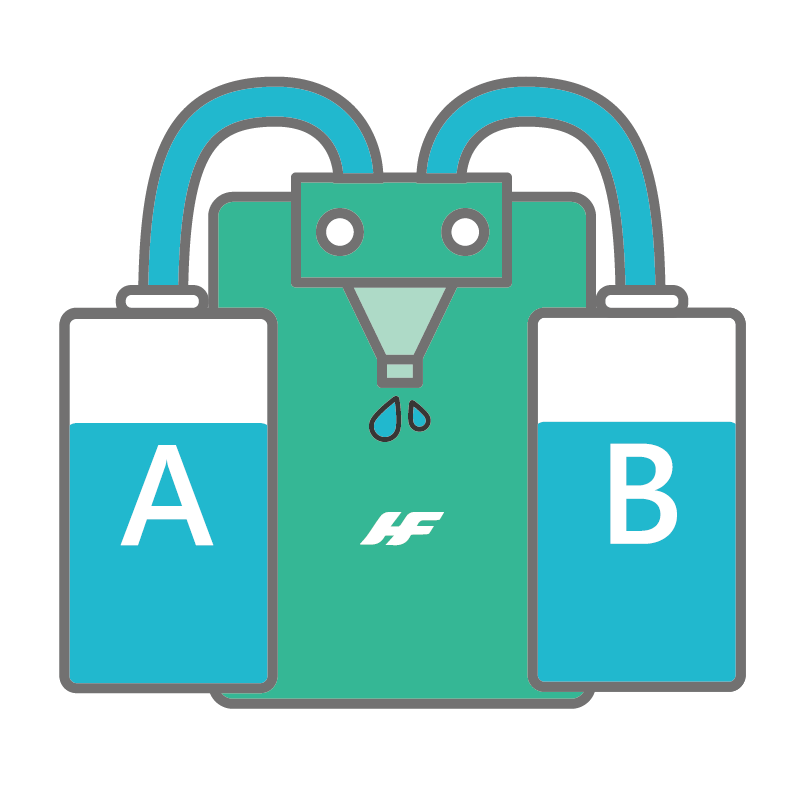 Liquid Injection Molding (LIM)
Insert Molding Over Molding
Silicone Rubber Mold Making
All molds are designed in house to meet customer's specifications. The full modification, repair and maintenance facilities are equipped at the factory to ensure the molds can be quickly machined. We are confident with the highest quality molds to guarantee the mold lifespan to our customers.
Compression mold
Transfer mold
Injection mold
Liquid Silicone Rubber (LSR) Injection mold
Jig and fixture design and fabrication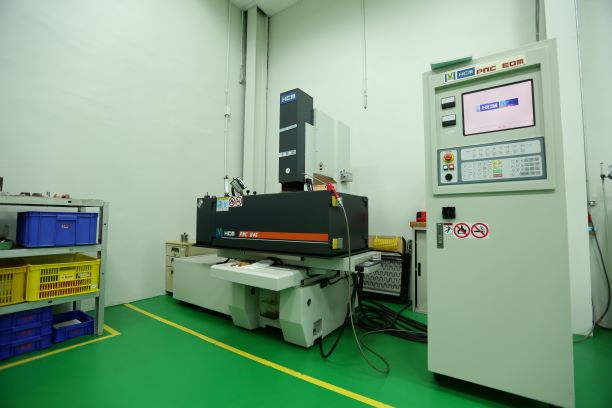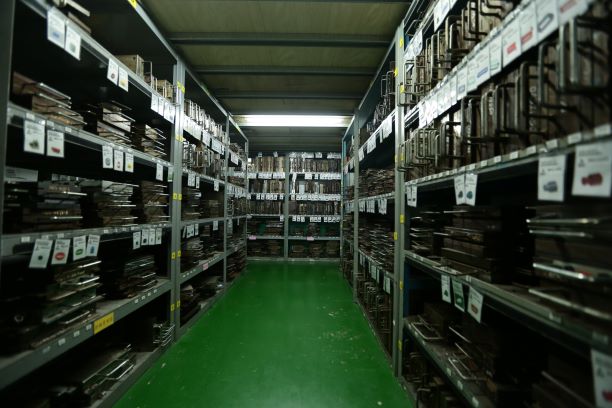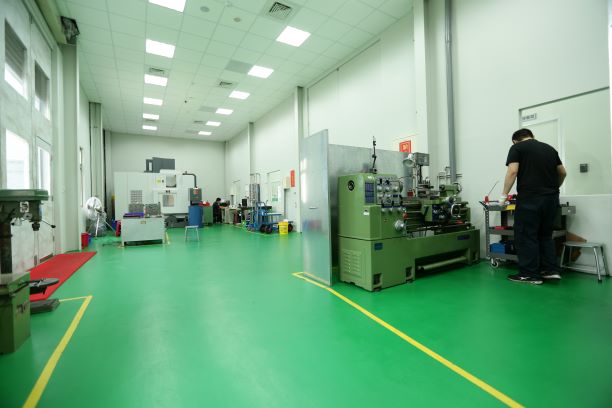 Silicone rubber Laser Marking
Our Laser Mark adds model numbers, date codes, bar codes, logos and more onto our customer's products. This process does not involve a physical tool etching the surface of the part, nor does it transmit ink or any other substance onto the surface — instead, the laser light is focused onto a material, producing damage-free, easy-to-read marks.
Silicone Rubber Precision Die Cutting
We provide precision die cutting for custom molded parts to meet customers needs.
Products: foot pads, shock-proof pads, thermally conductive silicone
Screen-printing adds model numbers, date codes, or logos onto our rubber products as per customer's request.
Products: Electronic product interface buttons, automotive and motorcycle buttons, silicone rubber parts marking
DAMPING SHEET/ELECTRONIC ANTI SLIP PAD
The rubber products with single side adhesive with releasing paper easy to peel off can be attached to electric products for anti-skid usage and can be cut to any customized shape.
Products:Single-sided adhesive rubber feet, single-sided adhesive silicone feet. Self adhesive silicone rubber bumper, soft shock absorber feet pad.
Silicone Rubber UV Ozone Surface Treatment
This new, UV Ozone dry surface treatment technology,uses ultra violet light and ozone to both clean and modify the molecular surface of solids.The friction of silicone parts surface can be reduced by the treatment.
Ultrasonic cleaning has become increasingly popular.It is an environmentally friendly process capable of replacing some vapor degreasing processes.We use the process to enhance the efficiency for bonding parts and clean up the components before package.
If you have any requirements or questions, please feel free to contact us