Automotive and Electronic Rubber Component
Hsen Fong Rubber as a world's leading manufacturer of rubber parts for wire harness of mobile and motorcycle with over 40 years experienece and engagement. We are mainly supplier of vulcunized rubber components in Automobile Industry. Our company has qualified as a certificated factory with ISO 9001:2015/IATF16949:2016.
Should there be any query, please do not hesitate to contact us.
Wire Seal
Cavity Plug
Connector Seal
Plug
Sleeve
Protect Cover
Suction Cup
Grommet
Rubber Tube / Silicone Tube
Bulb Socket & Cover
Rubber Keypad
O-Ring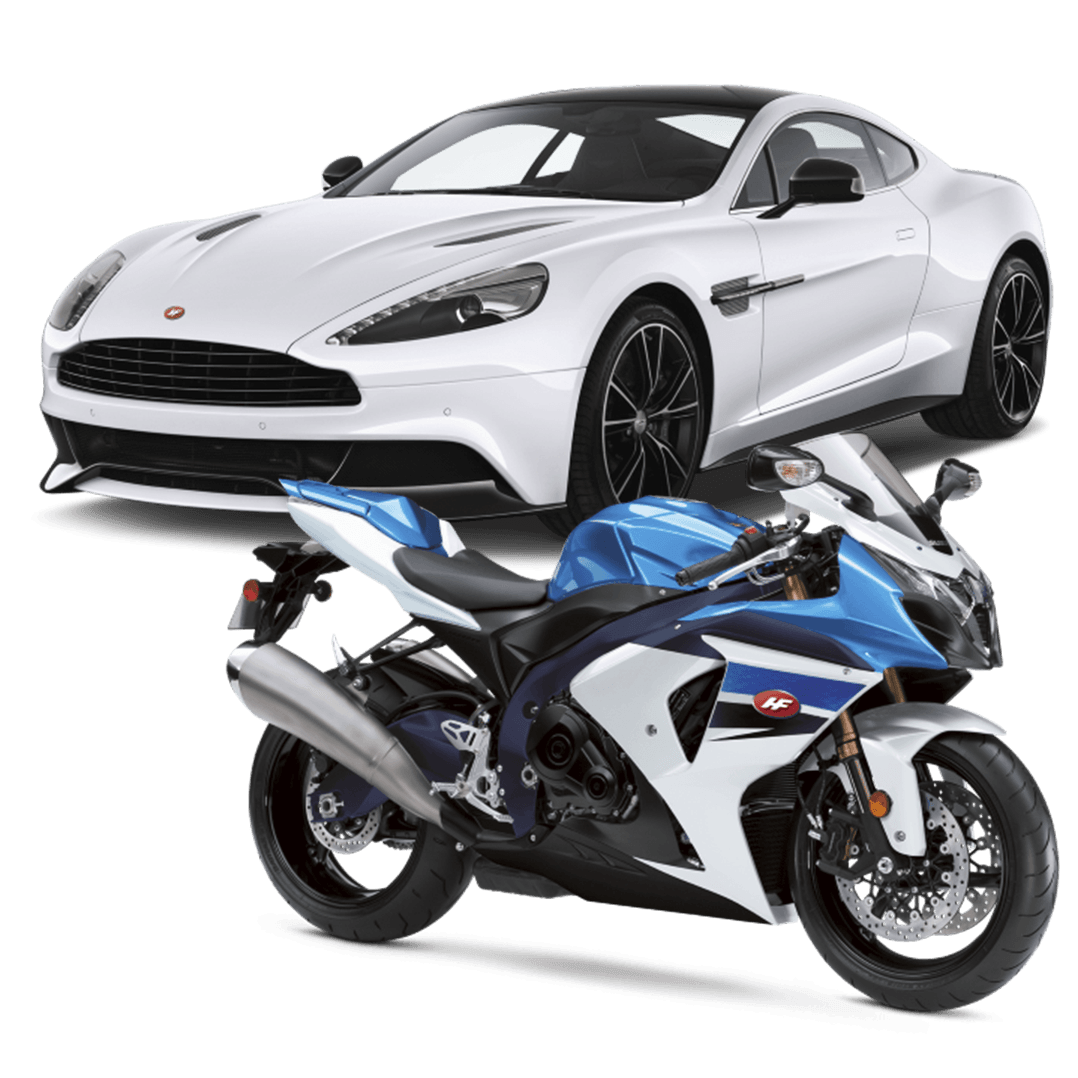 If you have any requirements or questions, please feel free to contact us