The leader of Silicone Rubber Products
Hsen Fong Rubber has been decades long a professional manufacturer of rubber parts since June 1980. We constantly increase the latest and advanced equipments for production and inspection so as to offer our clients with high quality products, prompt lead time and above all very competitive price, as customers' satisfaction has been always our first priority.
Why choose Hsen Fong Rubber?
Well-known brands
Major partners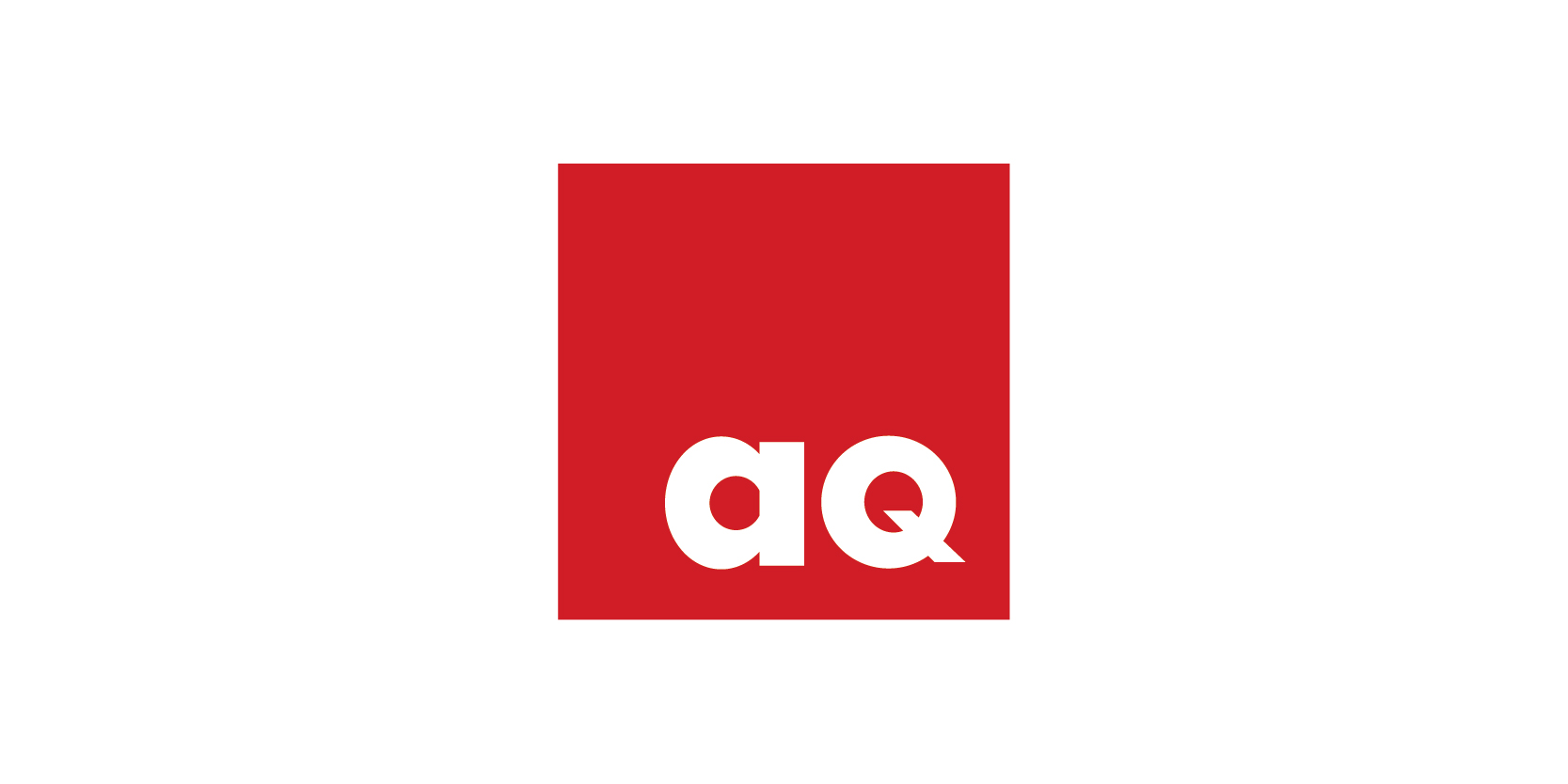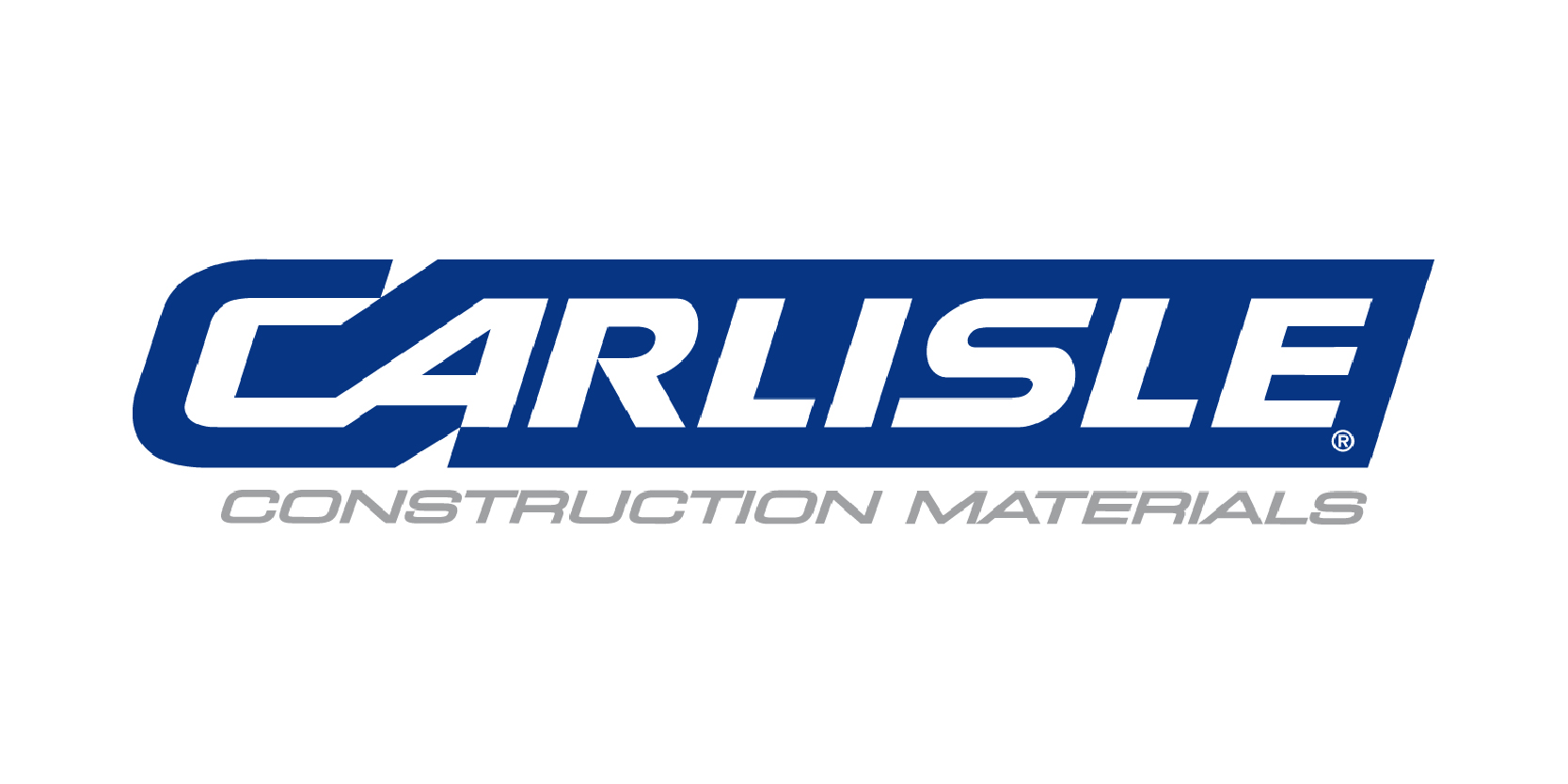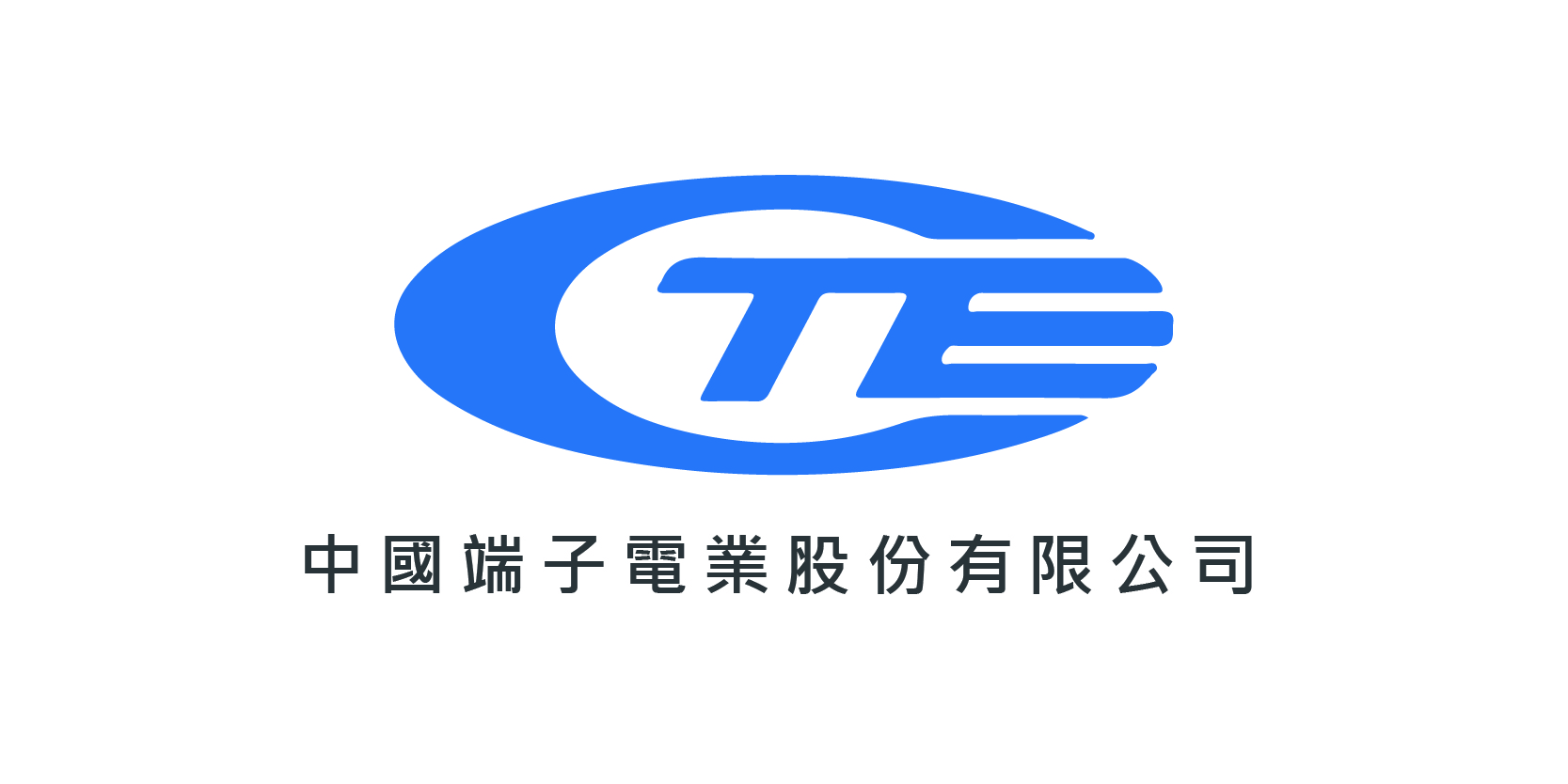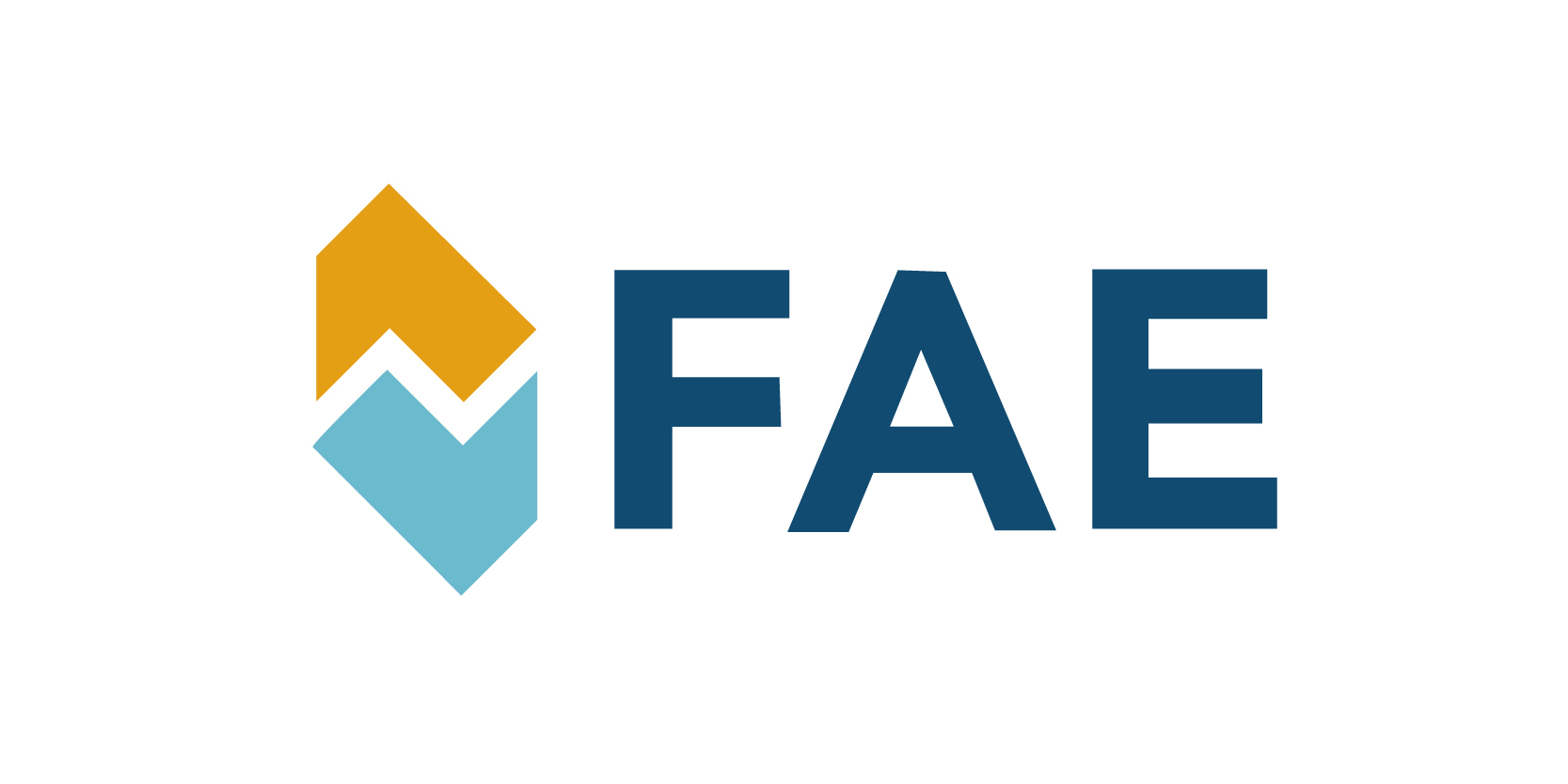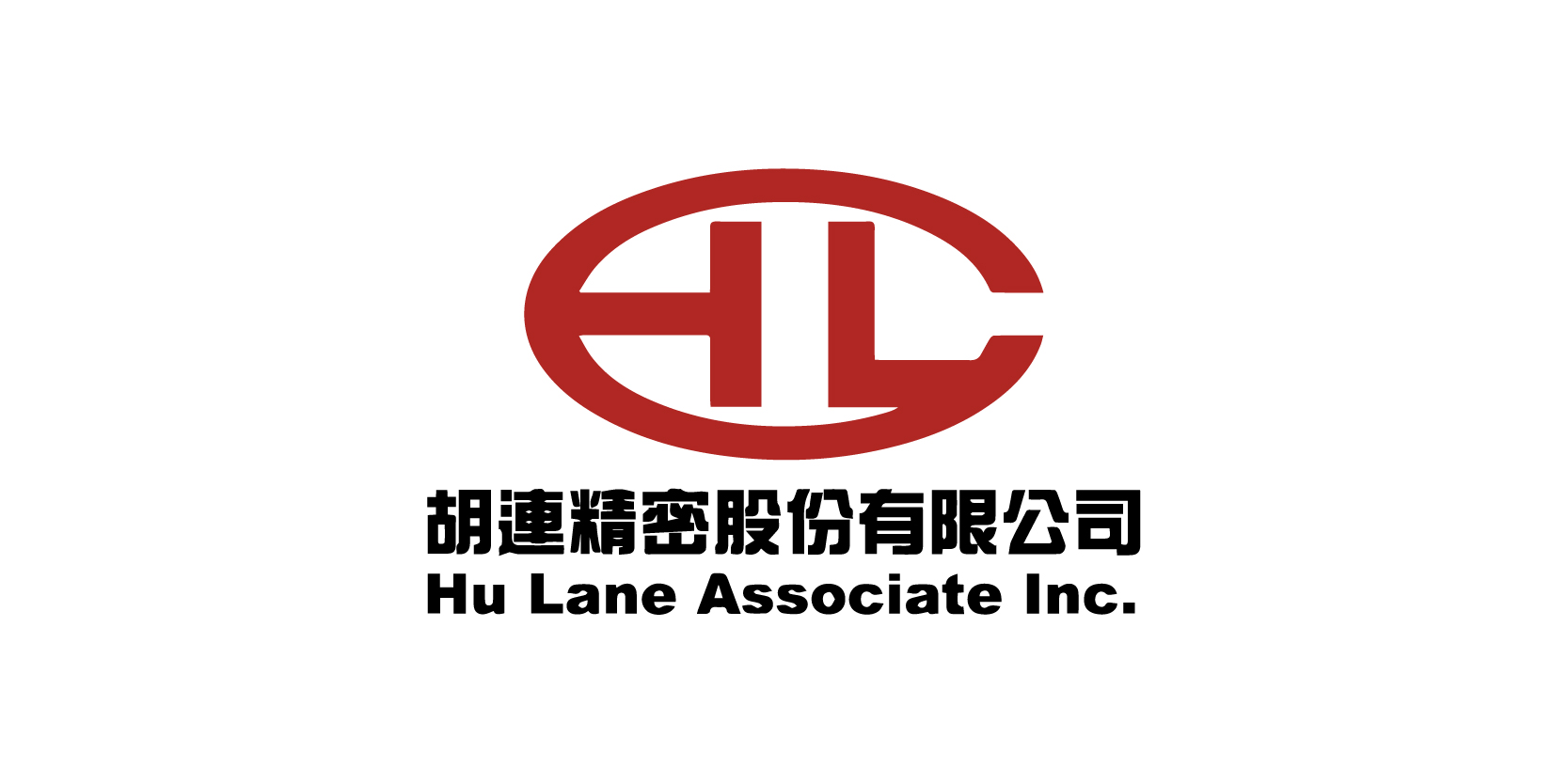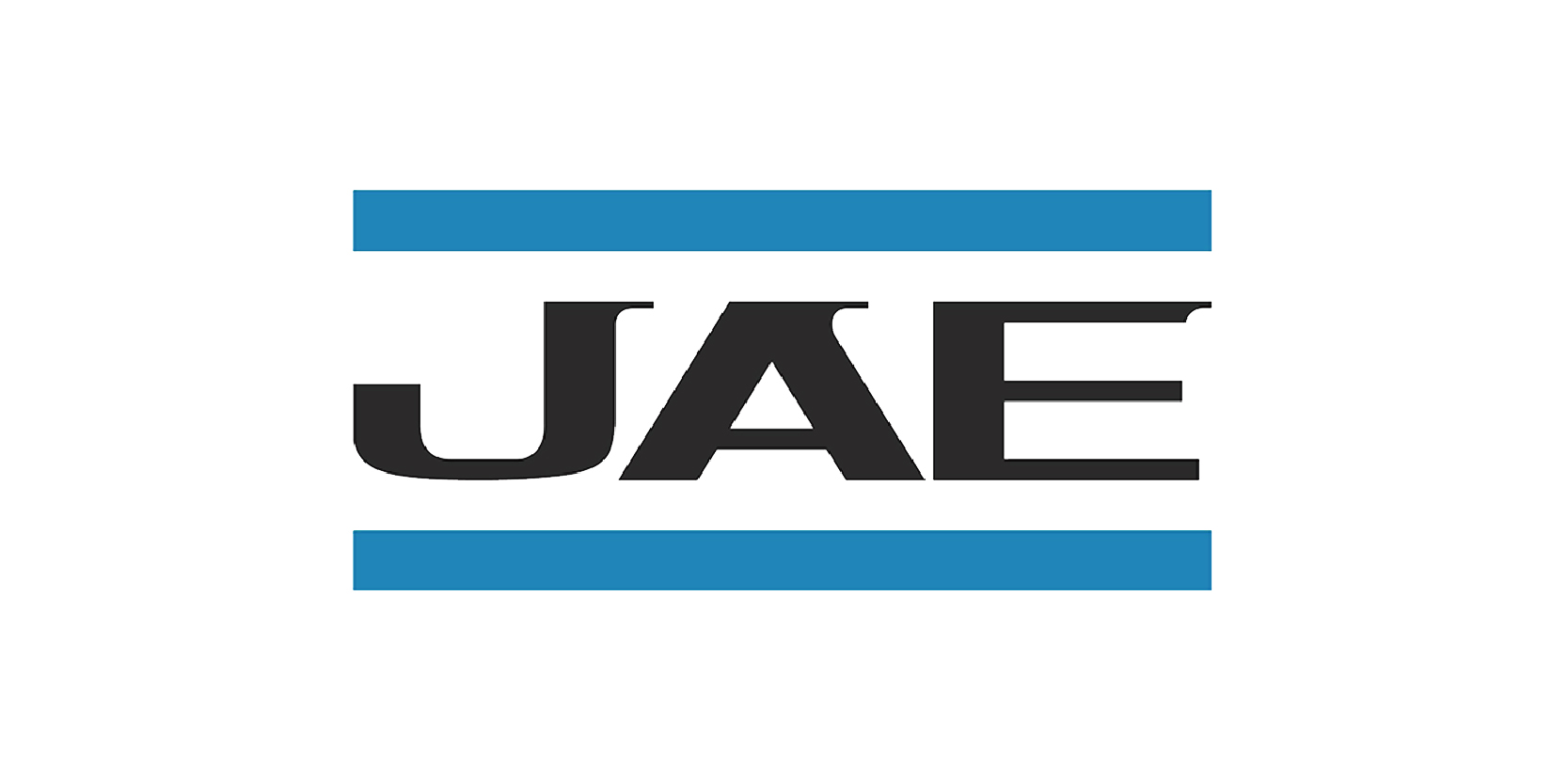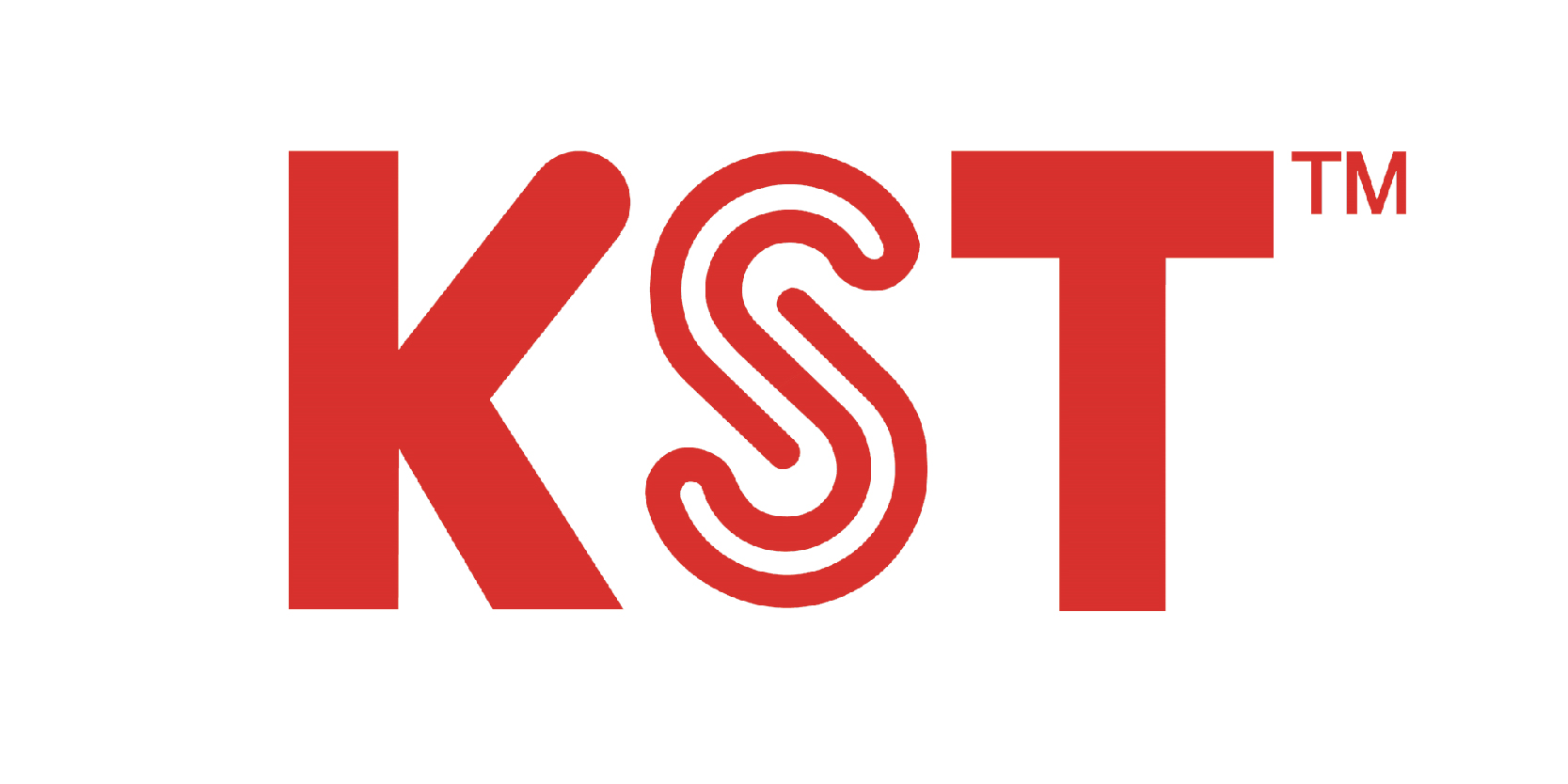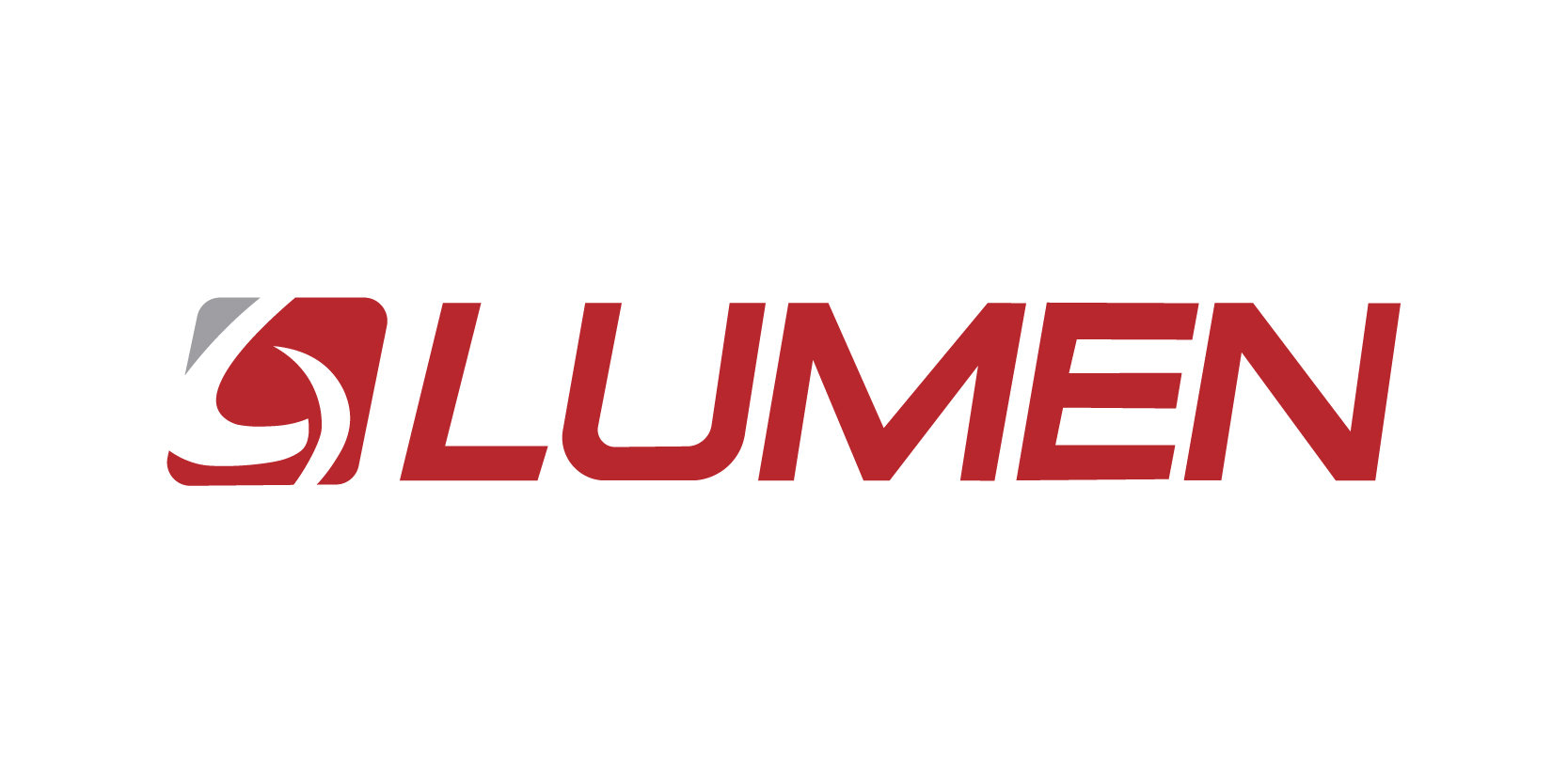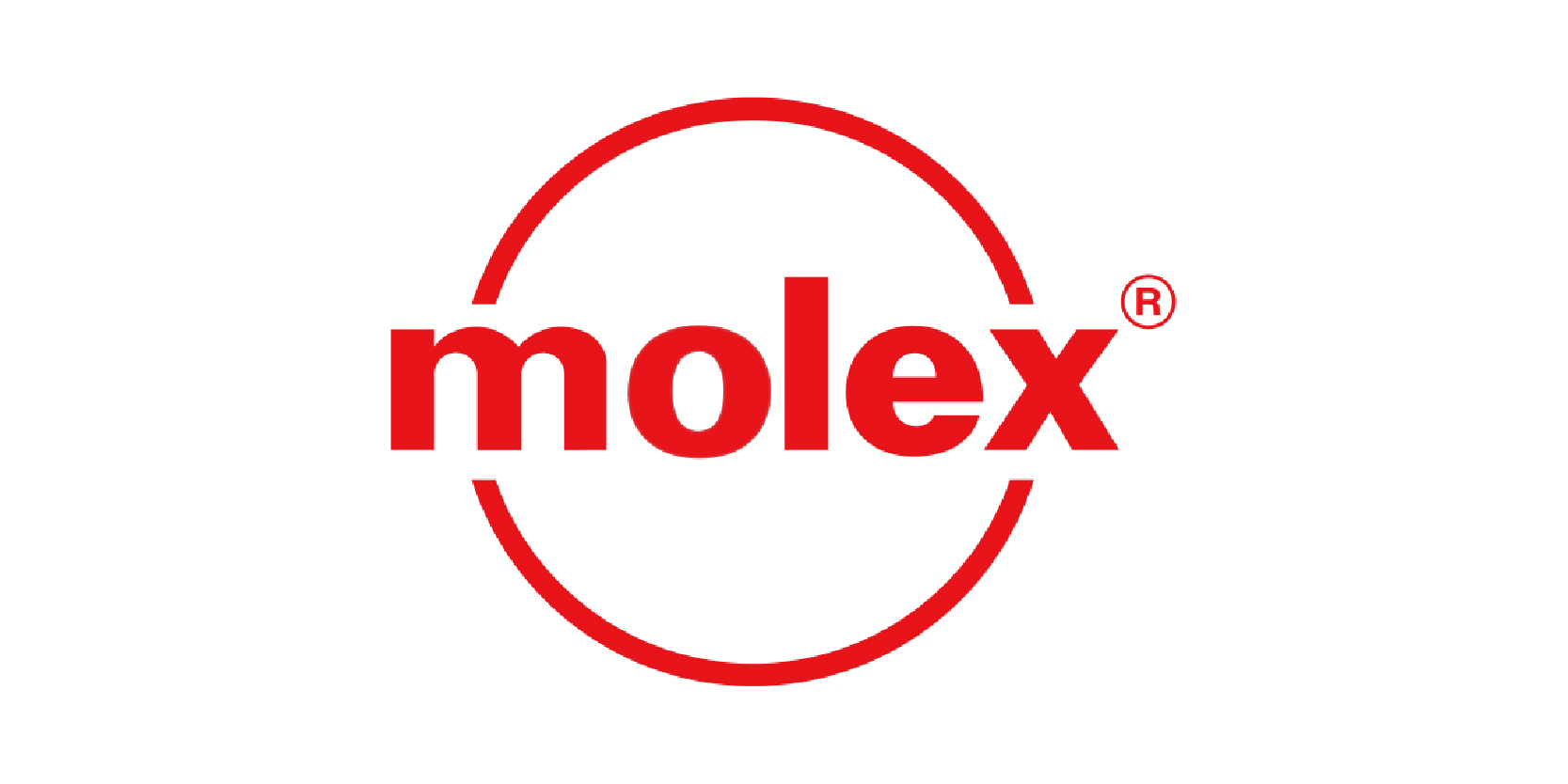 1.Drawings or Samples
Please prepare and provide the information to us as below:
1.File format, choose 1 of below
1. 2D (PDF,CAD please mark L, W, H)
2. 3D (only .igs or .stp is acceptable)
3. Draft (ODM, please indicate part dimensions)
4. Samples
2. Material and Hardness(For material selection, please let us know the purpose or use of the part, we will recommend appropriate one to you.)
3. Annual usage / MOQ
2.Email / Website Form / Fax
Please send out your request
1. Email:hsenfong-export@hfrubber.com.tw
2. Website Form:please click the button above [Contact Us]
3. Fax:+886-2-26209566
❈❈❈ Please provide your contact information ❈❈❈
– Your name
– Your email
– Your phone number (company tel + ext)
– Company name

3.Waiting for reply
We will contact you within 1~2 working days.