Hsen Fong Rubber Co., Ltd. is IATF16949 and ISO 9001 compliant and has been a professional manufacturer of rubber parts for decades since June 1980 for insulation, protection and anti-leak solutions, such as sleeves, seals, gaskets, washers, plugs, rubber boots and grommets.
Along with the rapid development of modern life and with its excellent properties, silicone rubber has been widely applied in the sectors like infant products, medical supplies, electronic products, house appliances, sporting goods, kitchenware, gifts, giveaways…, etc.We have been devoting ourselves continuously to the improvement of its manufacturing process.Meanwhile, the use of L.S.R. injection molding system starting from 2006 has made us be capable of creating more and more delicate products as well.
We constantly increase the latest and advanced equipment for production and inspection so as to offer our clients high quality products, prompted lead time and above all very competitive price, as customers' satisfaction has always been our first priority.Please do not hesitate to inquire us about any question.We shall be glad to be at your service immediately.
In 2017 we sep up a new plant to enhance our product quality by developing a Class 100,000 certified clean room.Our clean environment allows us to continue in producing baby products, medical devices and accessories.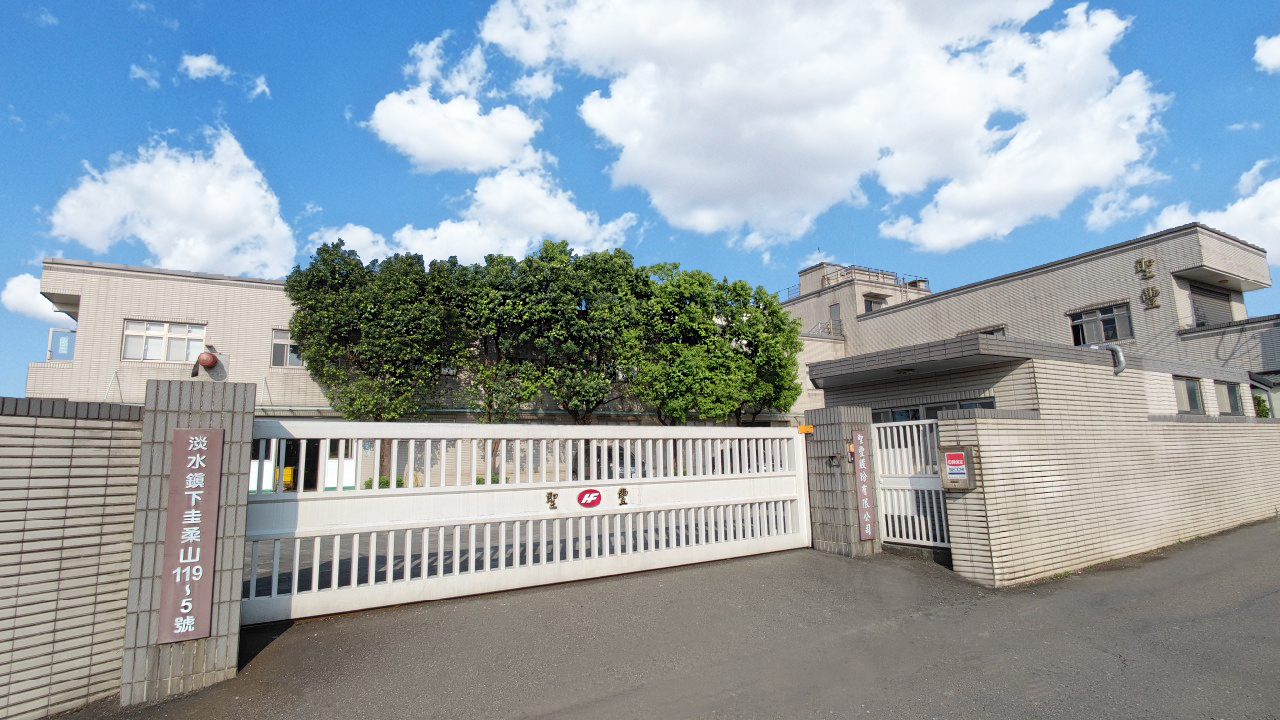 1980
1980 Jun. Established in Taipei, Taiwan, began manufacturing automotive rubber parts.
1987 Oct. Danshui new plant completed and set up laboratory for raw material inspection.
1990
1993 Feb. Computerized systems and built quality control management systems.
1994 Nov. Began developing and manufacturing automotive wiring harness.
1995 Jun. Began developing and manufacturing automotive wire seals and connector seals.
1996 May. Began developing and manufacturing automotive rubber parts.
2000
2004 Mar. Obtained ISO 9001: 2000 and QS 9000: 1998 Certificate.
2005 Dec. Became qualified supplier of Molex Group.
2008 May. 120 T Liquid Silicone Rubber (LSR) Injection Molding Machine equipped.
2008 Dec. Plant I completed.
2010
2013 Nov. Set up Mold Fabrication and Maintenance Department.
2013 Nov. Set up Mold Fabrication and Maintenance Department.
2016 Nov. Built our own brand "Better for Better" for giftware and household products.
2017 Mar. Obtained TS-16949: 2009 Certificate.
2017 Jun. Plant II and cleanroom completed.
Material Access Control:Raw Material Inspection
Material Reliability Test:Hardness, Stretching force, Tensile Strength, Oil Resistance, Aging test and Abrasion resistance.
Quality Control:Agreement of inspection with customers, Lot inspection and Liability test report of Material's Physical Properties.
Production Part Approval Process (PPAP):the most commonly supplied documents are Failure Mode and Effects Analysis (FMEA), Control Plan, Process Flow Diagram and PSW. Currently, Hsen Fong Rubber can provide all levels of PPAP. The most commonly requested are Level 3 PPAP (PSW + all documentation).
Defective products management:we handle our customer complaint according to reclamation procedure.
Testing and Measuring gauges:Set up processes specifying cycle time of calibration and maintenance, to ensure quality of inspection.