Professional production ofBulb Socket & Cover.
We are specialized in molding custom rubber parts for automobile, motorcycle, electronics, medical supplies and sporting goods. If you have any questions (material selection, design suggestion and mould fabrication) contact Hsen Fong Rubber today.
Features:
Water-proof/Anti-dust/Oil-proof/Isolation/Acid and Alkali proof/Shockproof/Protection
Properties:
SIR (heat resistance and isulation)、NBR (resistance to oil)、CR (ozone and ageing resistance)、EPDM (good weather resistance)、HNBR (resistance to gasoline)、ACM (resistance to oxygen, ozone and high temperatures)、FKM (resistance to high temperatures and organic solvents and chemicals)
Applications:
Bulb Cover:T10, T6.5 and T5 light bulb color caps. Withstands heat of bulb and retains color.
Bulb Socket:T10 light bulb extension socket holder.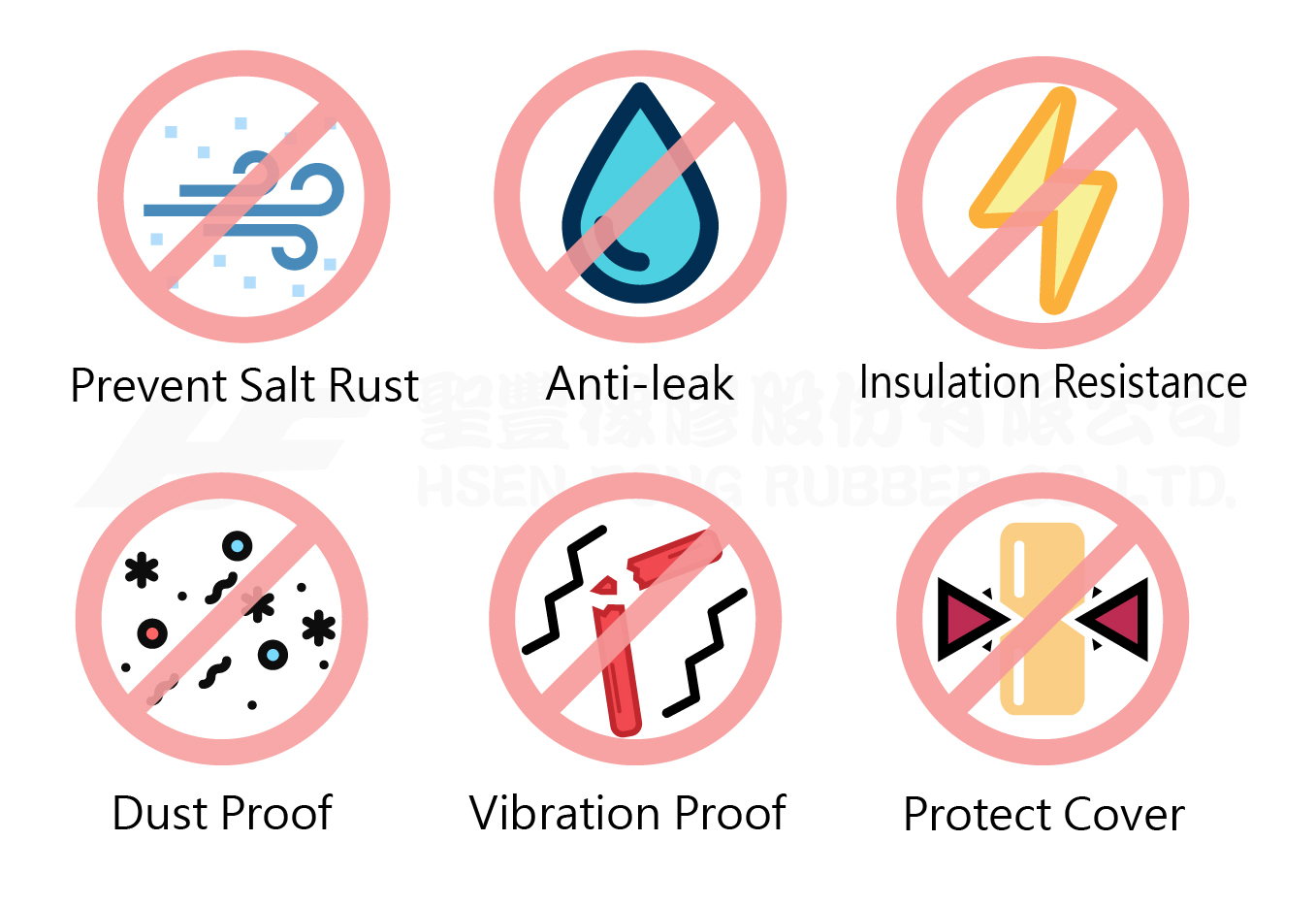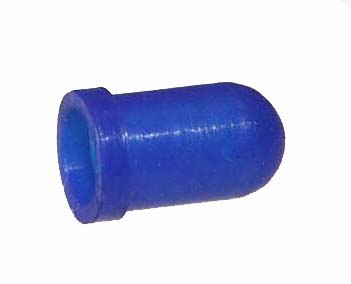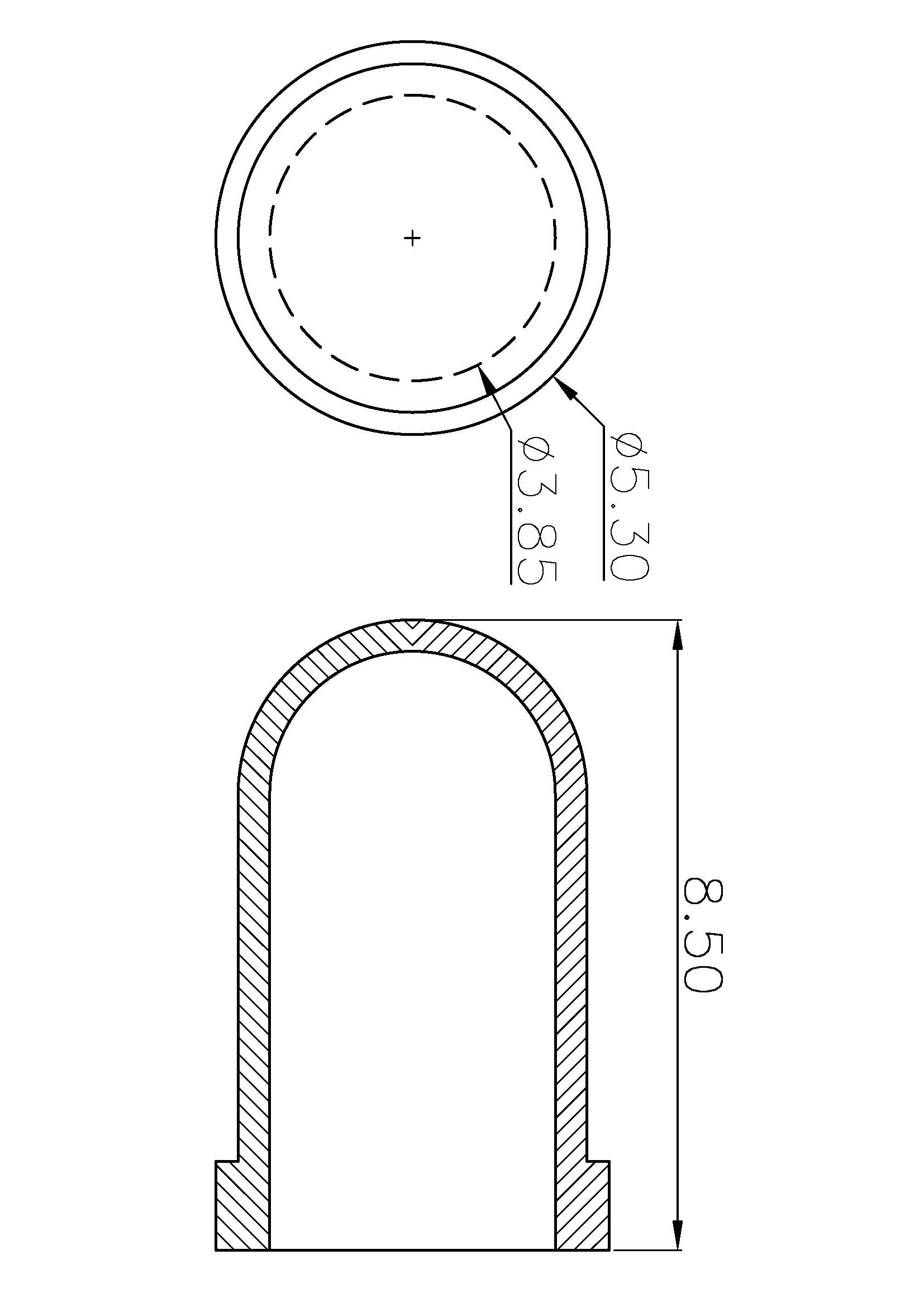 If you have any requirements or questions, please feel free to contact us